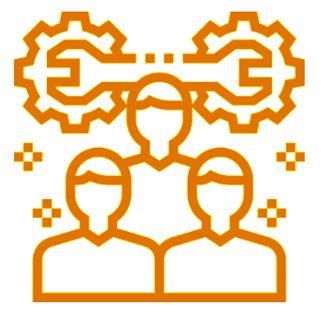 Our partners in the Energy Supply sector use Envisij products to differentiate their fiscal-based propositions with easy to assimilate energy efficiency products and services. Envisij understands the way energy brokers operate and have developed funding and support packages to enable customer to pay via their energy bill, monthly subscriptions or capex, whichever suits their needs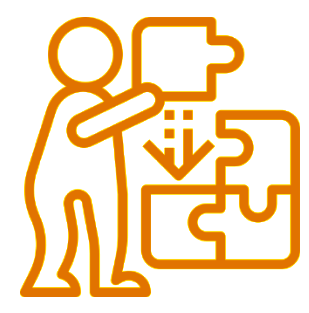 Our Expert partners, such as ESCO's and Facilities Management companies collaborate closely with Envisij to align their solutions and services with a blend of UtilitySMART, UtilitySWITCH, UtilityMAP and/or CarbonSMART. The sum of the combined parts provides a high degree of additional value to our and their customers.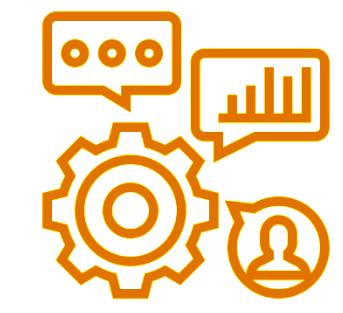 Envisj works with world-class manufacturers of energy related sensors, meters and electrical technologies that form part of UtilitySMART and UtilitySWITCH. We integrate our technology partners products and services with our own to create some of the world's most energy connected and optimised buildings.
Become a Partner
Are you a solutions or services company that can utilize Envisij products to add additional value for your customers or technology? Are you an industry influencer or association that can leverage our Platforms to drive energy efficiency? Click the button to our form and we'll call straight back to arrange an initial meet-up.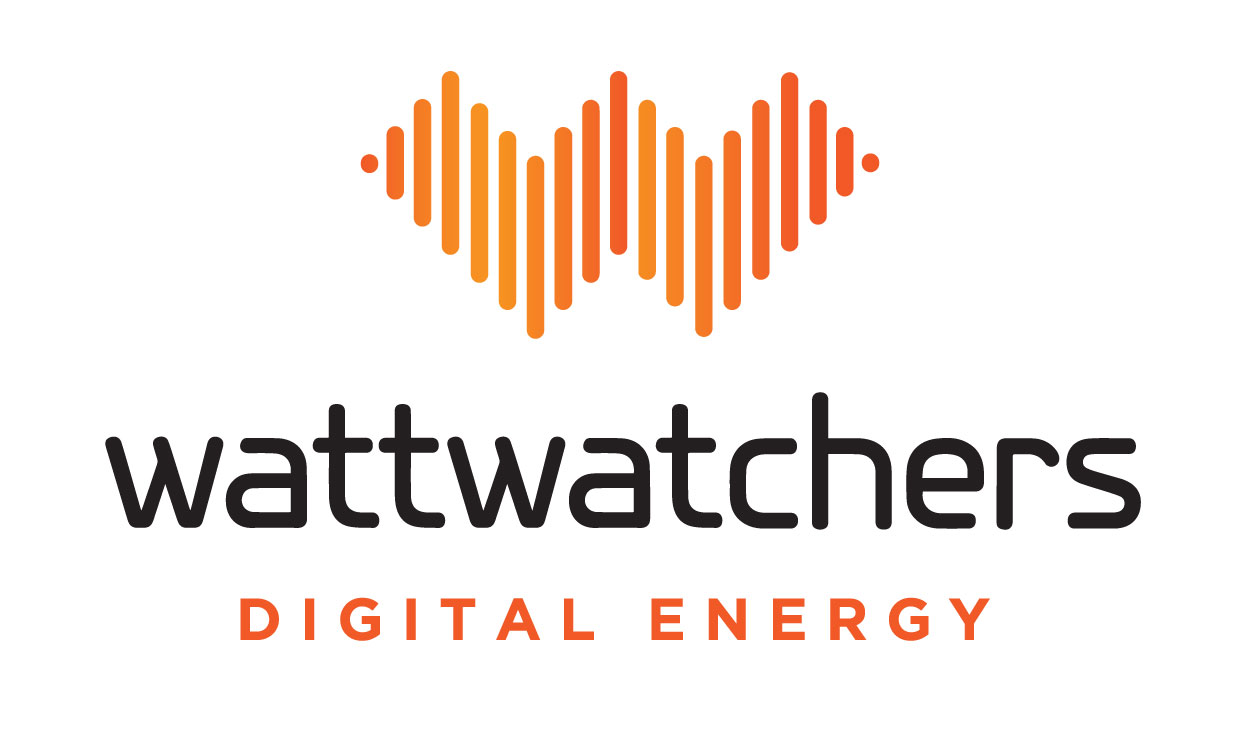 Wattwatchers is a digital energy technology company whose monitoring & switching hardware enables fast, powerful, scalable  on-site packages that monitors, analyses and controls electrical circuits in real-time through the cloud.

WIFIPLUG produce IoT based plug sockets and light switches that allow Envisij to monitor consumption and switch connected loads on/off a part of a site Demand Management portfolio.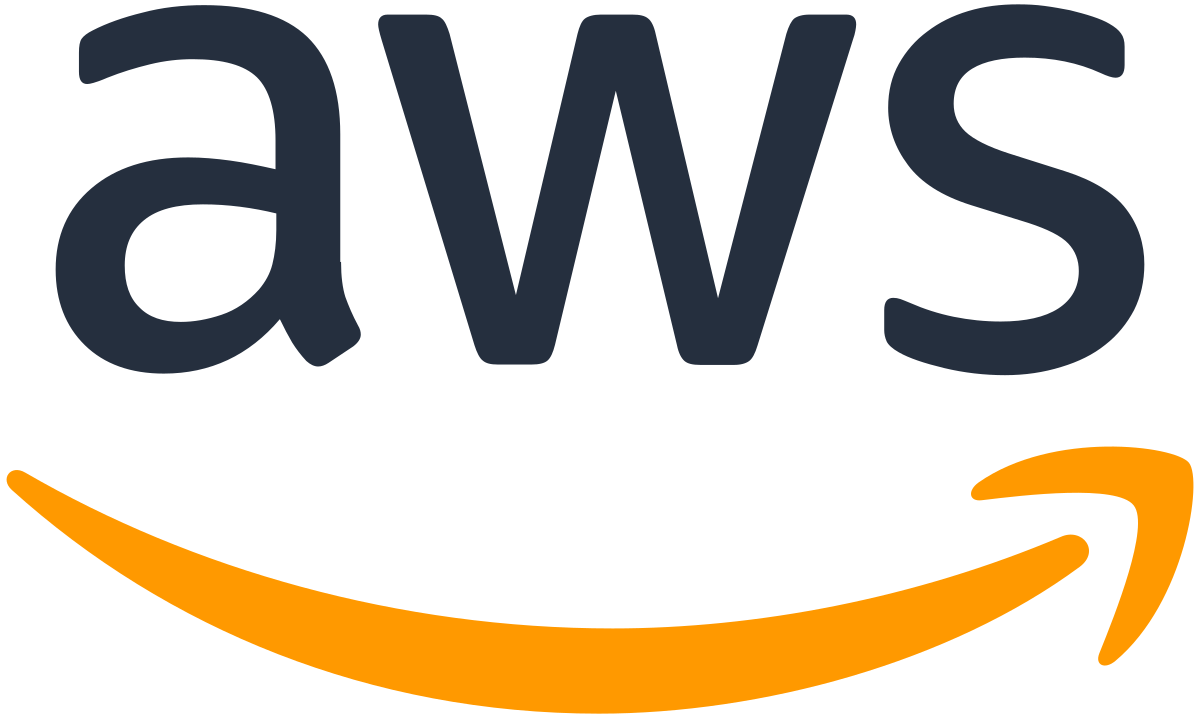 Amazon Web Services (AWS) is the world's most comprehensive and broadly adopted cloud platform. Envisij expects AWS to power our infrastructure, help us become increasingly agile, and keep our costs low.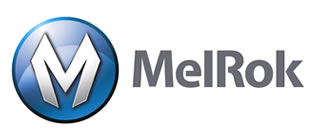 Melrok provide sub-metering and demand response technology from 10A to 10,000 per phase. They are a leader in cloud-based energy information systems. Envisij links to Melrok database via an API that extracts data for any monitored device or location.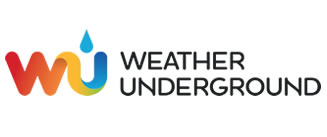 Weather Underground provides weather reports for most major cities and towns across the world. software overlays Weather Underground real time weather information such as temperature, humidity, sunrise/sunset and degree day data onto energy views.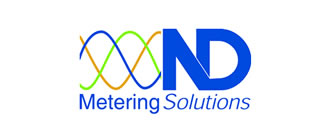 ND has a global reputation for accurate and reliable energy management sub-meters with open protocols, Modbus, M-Bus, Ethernet and Pulsed output communications options.

Envisij is a trading name of Fuuse Limited, a company registered in England & Wales with company number 10189845.
Registered office:
White Cross Business Park, South Road,
Lancaster, LA1 4XQ
Call: +44 (0) 1524 68818