In todays world of rising energy costs and constrained budgets we understand that funding flexibility is key. We offer a range of funding packages that can be tailored to suit your project needs.
Capex

Virtually always less than a 2-year ROI. Ongoing Software Subscriptions will be billed annually.

Energy-as-a-Service

3-year subscription contract, paid monthly. Savings will always greater than the subscription costs.

Energy Bill

Energy Suppliers & Brokers add an agreed p/kWh uplift over a 4-5 year contract. The p/kWh savings will always be greater than the p/kWh uplift.

Shared Savings

Where the ROI is less than 2-years, Envisij would offer a 3-year Shared Savings scheme. After the contract end ownership reverts to the client.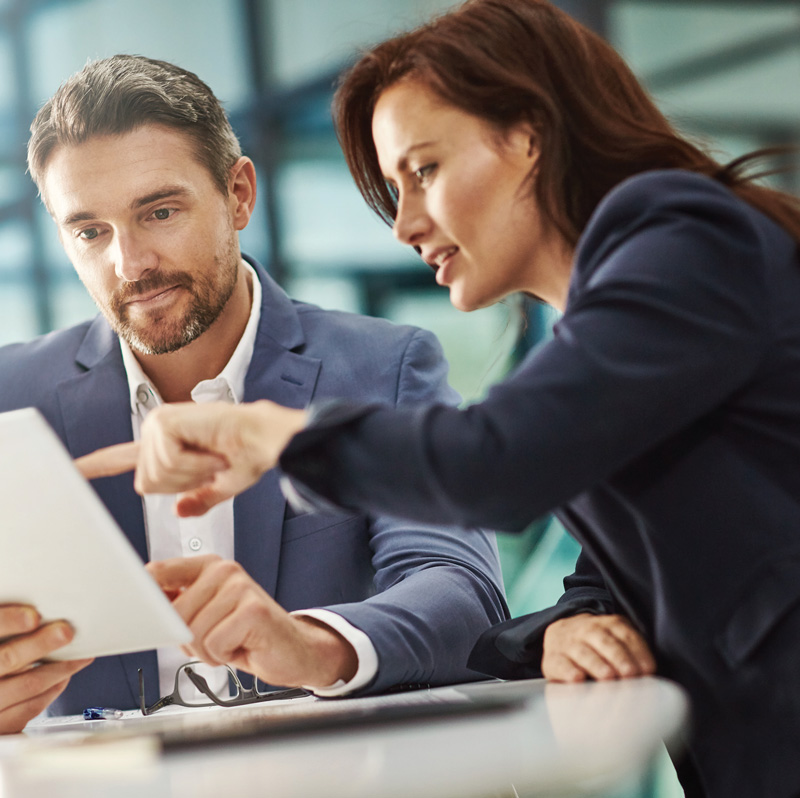 Envisij offers 4 ways to get our technology
CAPEX, Purchase Order
You place a purchase order on us for the quoted technology & service, we deliver, you pay in line with agreed payment terms.
OPEX, Monthly Subscription.
You can fund your energy, emissions and cost saving project via our Monthly Subscription option. We offer 3-year contracts that are tax efficient. The 3-year contract will always ensure your monthly costs are always exceeded by your monthly savings ….. net result, cash positive from Month 1.
Via your energy bill
We have arrangements with Utility Alliance (UA) a leading energy broker who in turn work with multiple energy suppliers. UA can arrange for our services to be paid for via your next energy contract renewal. 
The Envisij Project costs, including x-years annual software subscription is simply calculated against your expected annual consumption x by the contract term, and the result is generally 0.Xp/kWh add-on to your contract kWh rate ….. net result, cash positive from Month 1.
Through Shared Savings
If UtilitySWITCH is included in your Envisij project we can provide a flexible 3-year shared savings package where your share of the savings increases every year. It's simple to understand and manage in 3 steps:
1. Envisij arranges installation of the agreed technology/service package at no upfront cost
---
2. You control the time/duration of the UtilitySWITCH'ed events. The small print is that we do request a minimum kWh to be switched daily.
---
3. We invoice you monthly to the agreed savings contract, e.g. a baseline consumption is agreed on each monitored/switched load and we produce a UtilitySWITCH'ed savings report for validation and invoice each month. You can also carry out additional verification via the provided UtilitySMART Monitoring software.
Impressive isn't it? Get in touch with Envisij today:

Envisij is a trading name of Fuuse Limited, a company registered in England & Wales with company number 10189845.
Registered office:
White Cross Business Park, South Road,
Lancaster, LA1 4XQ
Call: +44 (0) 1524 68818