Our robust, pocket-sized Energy Monitors, Sensors & Switches are IoT based devices that don't cost the earth.
Energy services companies (ESCOs) and facility managers are continually being asked to boost facility energy performance within tightening budgets. Investment in the tools that make it easy to reduce costs, eliminate energy wastage, & verify results will underpin their ability to deliver strong results & fund future energy efficiency projects.
Our 3rd generation Auditor monitoring and switching devices are available with onboard WiFi (W series) or 4G cellular (M series) communications, with 3 or 6 monitoring channel and 3 switched relay configurations options. Auditors help ESCOs and facilities managers to automate accurate, real-time electricity data acquisition into our Platforms, for up to 60% less outlay than older-style technologies and less to go wrong.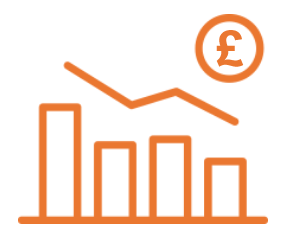 Up to 60% less outlay than older-style solutions. No comms cabling. No routers. No portable loggers.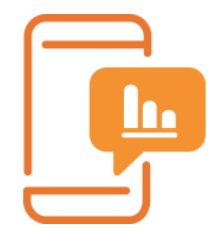 use the application
of your choice
The Auditor Data Hub simplifies integration to get data where it's needed.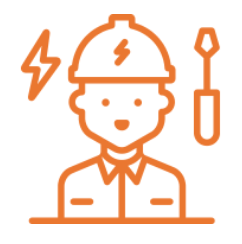 Use your own electrician. Our installation application makes it easy.
Get better coverage at lower cost
With up to 60% less outlay than traditional metering solutions, and the measurement of a full set of electricity metics in real-time you can afford the coverage you need to effectively manage energy consumption and power quality.
Eliminate energy wastage and boost building energy performance
The most common form of energy wastage is after-hours usage. Our UtilitySWITCH option provides a cost-effective way to schedule key site loads through the cloud, eliminate unnecessary after hours consumption, and unlock value at smaller sites.
Easily get data into multiple platforms
You may use multiple platforms for portfolio reporting, energy management, asset management and tenant engagement. Our energy data hub simplifies data sharing with multiple platforms so that you get the most from the data.
Measure & verify your impact to get more capital
Proving the benefit that your projects have delivered is essential for continual project funding. Auditors helps you to cost effectively measure and verify efficiency projects at the equipment level, and reduce estimates and provide fact based performance.
Retrofit sub-metering and basic control without communications cabling and network hardware
By communicating directly with the cloud via 4G or WiFi communications, the Auditor avoids the high site enablement costs of communications cabling and routing hardware that make projects costly and sometimes unviable. Our Auditor energy data hub simplifies sharing data with the platforms your business uses to boost facility performance and enables circuit-level monitoring and switching which can be used to shrink energy wastage, costs and emissions.
Impressive isn't it? Get in touch with Envisij today:

Envisij is a trading name of Fuuse Limited, a company registered in England & Wales with company number 10189845.
Registered office:
White Cross Business Park, South Road,
Lancaster, LA1 4XQ
Call: +44 (0) 1524 68818