Integrated Demand Management Switches
Energy Switches
Seamless Integration with our Monitoring Auditors.
These demand management devices are the on-site component of our UtilitySWITCH Platform.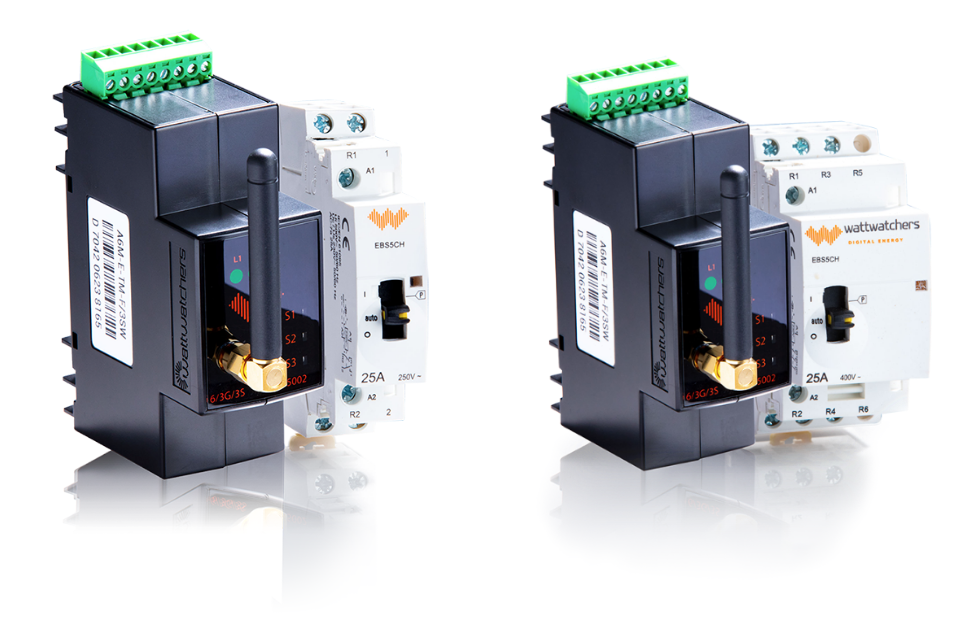 Circuit-level control to 45kW
Attach our DIN-rail mounted remote-controlled relays (25A or 63A, single or 3-phase) with Auditor switching unit and circuits can be controlled in real-time through the cloud to a schedule, "mid-event" on/off or to a set of user-based demand management rules.
One of the more recent models in the Auditor series—the Auditor 6M+3SW or 6W+3SW device—features cellular or WiFi communications with up to 6 channels of monitoring and option for 3 switching circuits which energise or de-energise targeted circuits via our single or 3-phase remote controlled breakers. Typical controllable loads may include pumps, compressors, chillers, refrigeration, light circuits, or even hot water heaters.
InverterCommand
The newest product set to join the Auditor series is InverterCommand. InverterCommand allows distribution network operators to remotely control solar inverters. By seamlessly issuing commands for changing generation setpoints at the inverter level, network operators and aggregators are able to better manage the impacts that rooftop solar systems have on their network. 
InverterCommand includes 6 monitoring channels, 2 switching channels and a Modbus (Master) RTU interface, available in 4G & WIFI versions.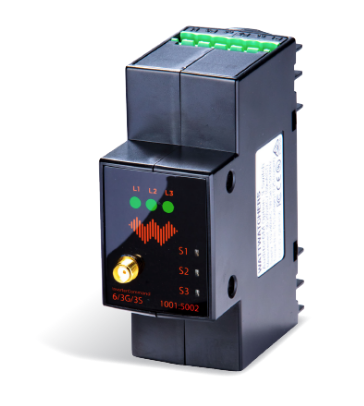 Impressive isn't it? Get in touch with Envisij today:

Envisij is a trading name of Fuuse Limited, a company registered in England & Wales with company number 10189845.
Registered office:
White Cross Business Park, South Road,
Lancaster, LA1 4XQ
Call: +44 (0) 1524 68818