Resources
Below you will find links to all our resources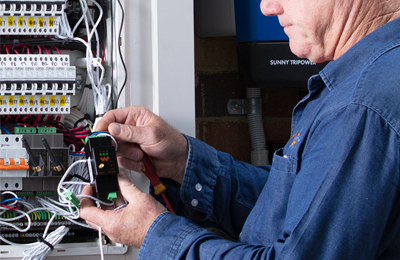 Top-Of-Mind Tips For Installing Wattwatchers Devices.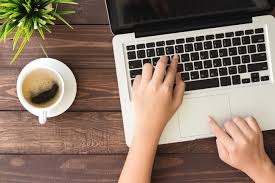 Wattwatchers; Onboarding software
 Use the following login details:  Username: info@envisij.com . Password: EA8LUd7g  Advisory, we find it useful saving the link onto your phone/tablet/laptop as a bookmark.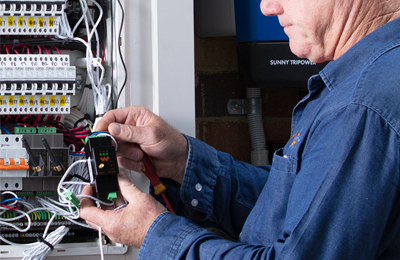 Wattwatchers, Wiring/Connection Diagrams
Brochures & White Papers: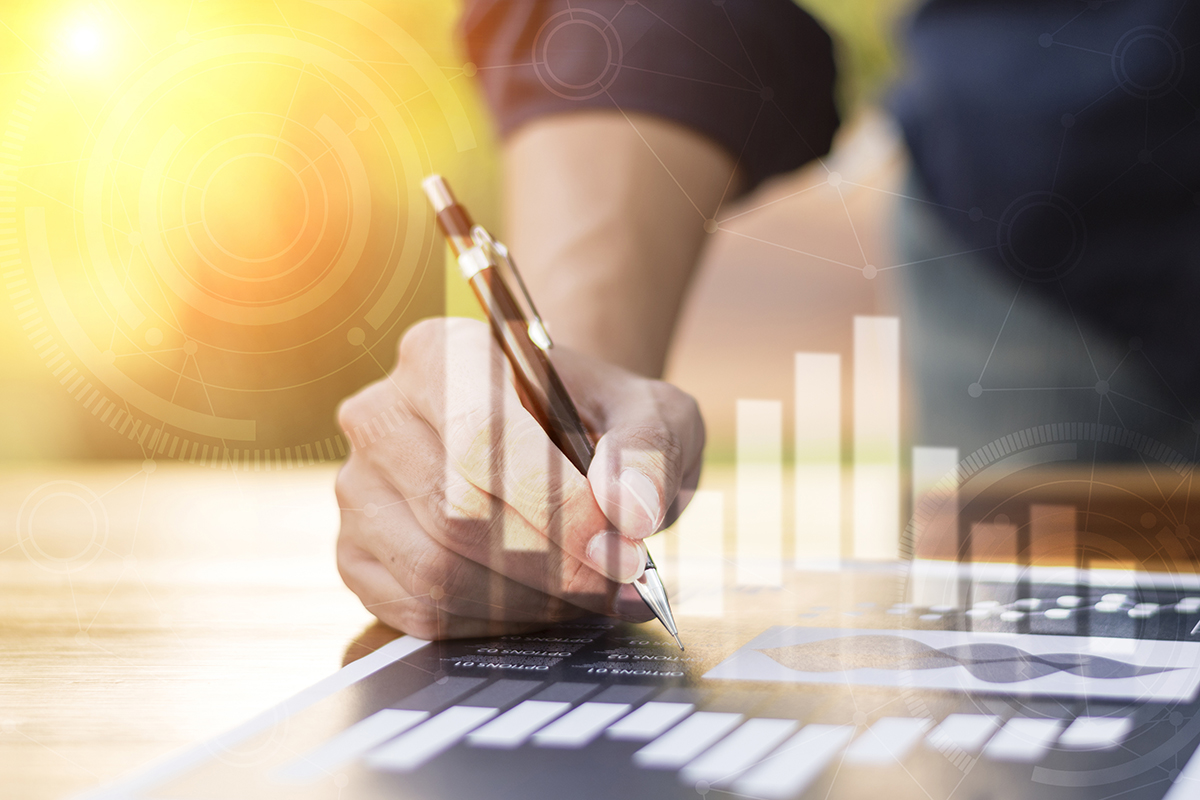 UtilitySMART. An IoT Energy Management System.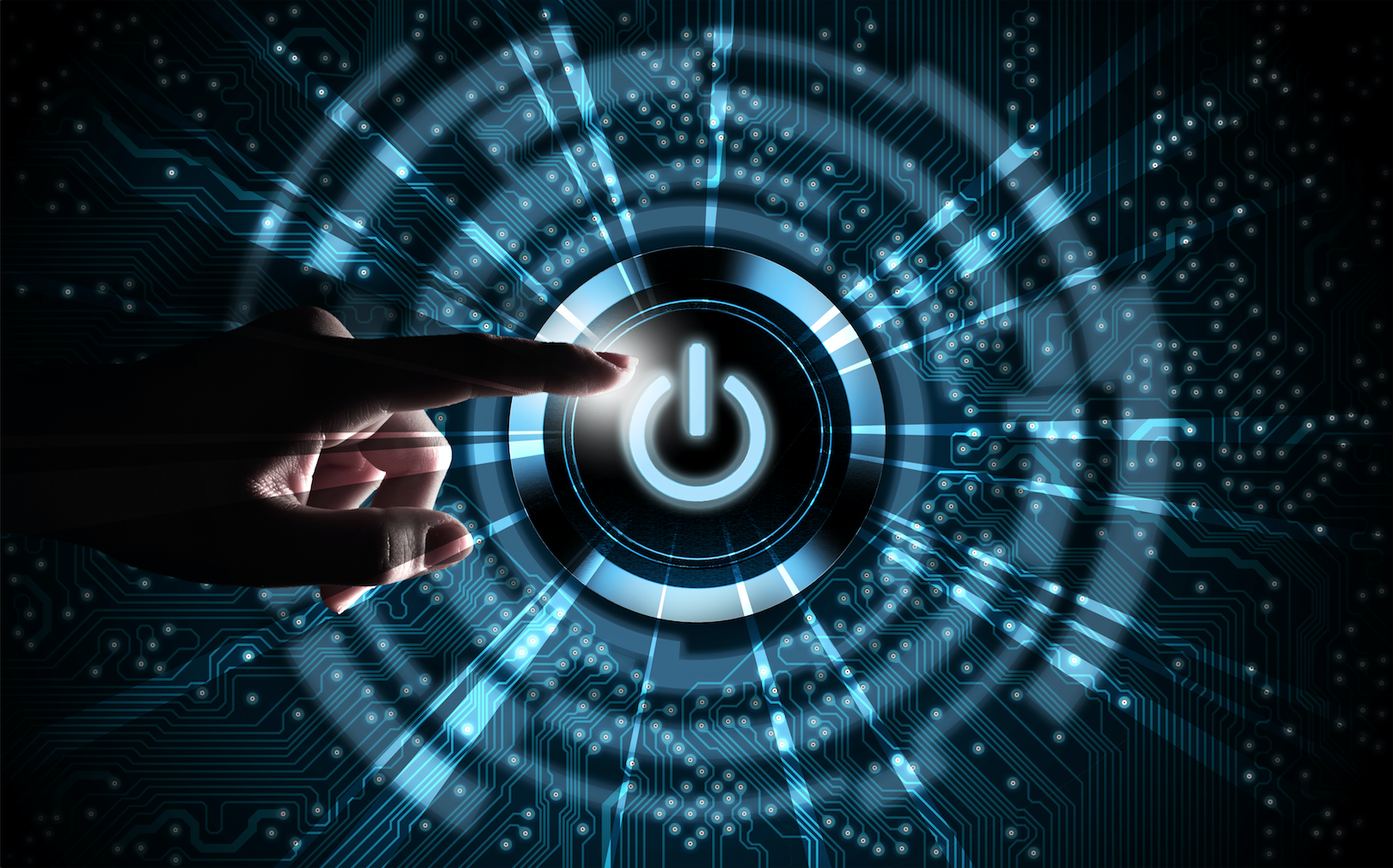 UtilitySMART Switch. A Demand Management Platform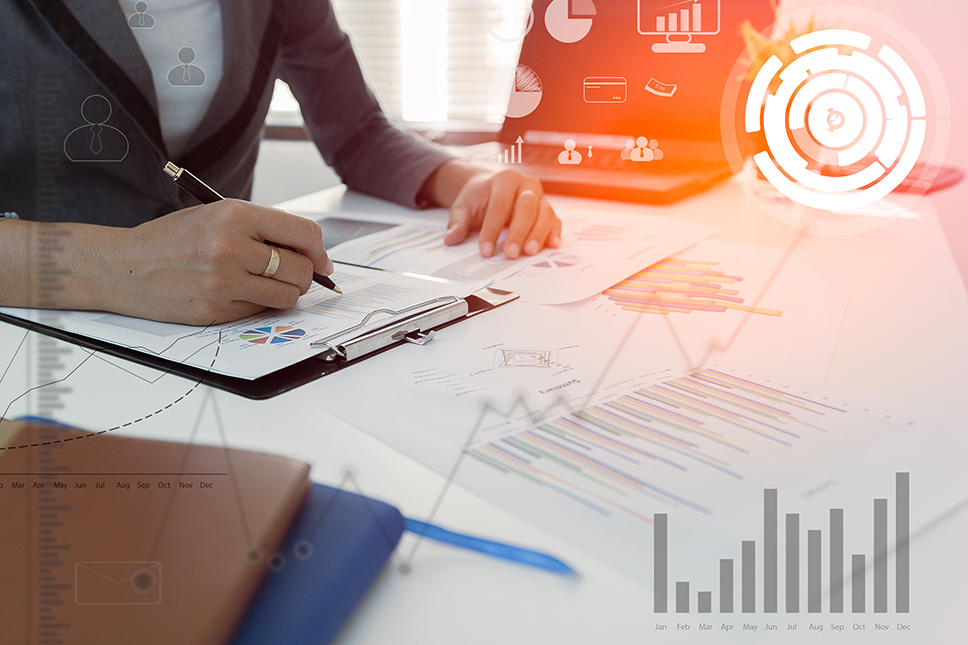 SECR-Assist. A comprehensive SECR support & portal service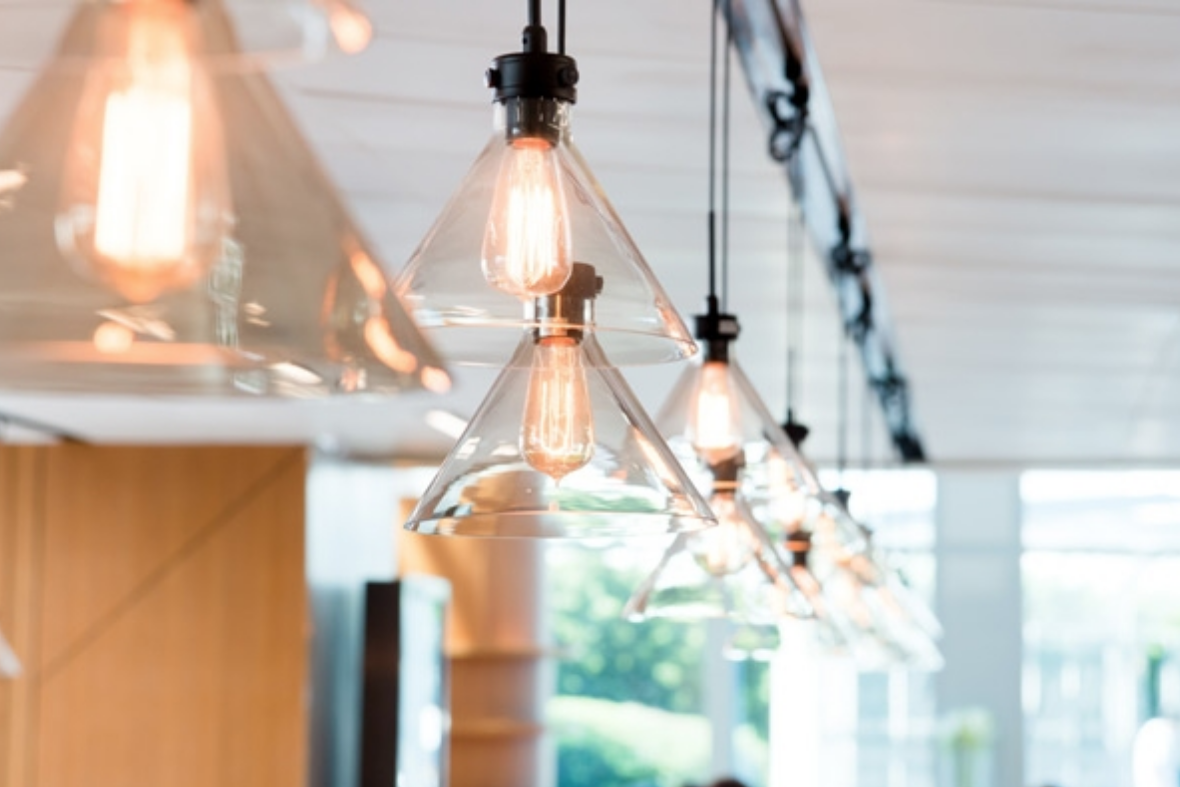 Simple Energy Management, easy to achieve savings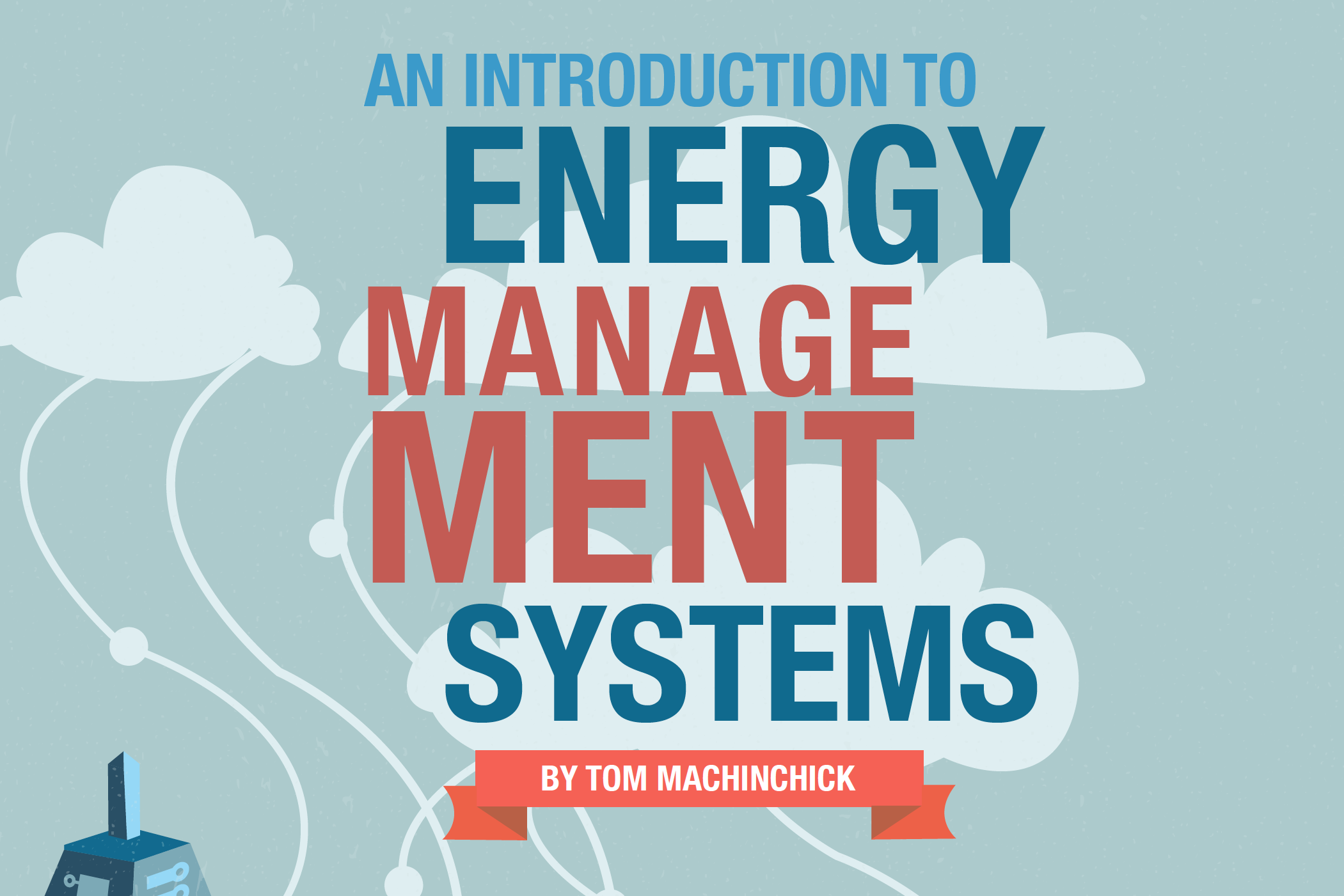 An introduction to Energy Management Systems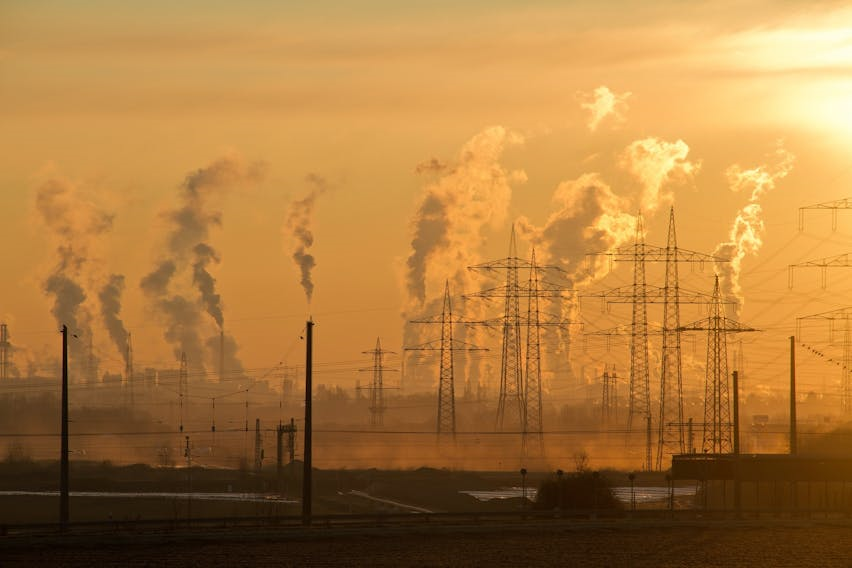 Envisij and Enhanced Capital Allowances (ECA's)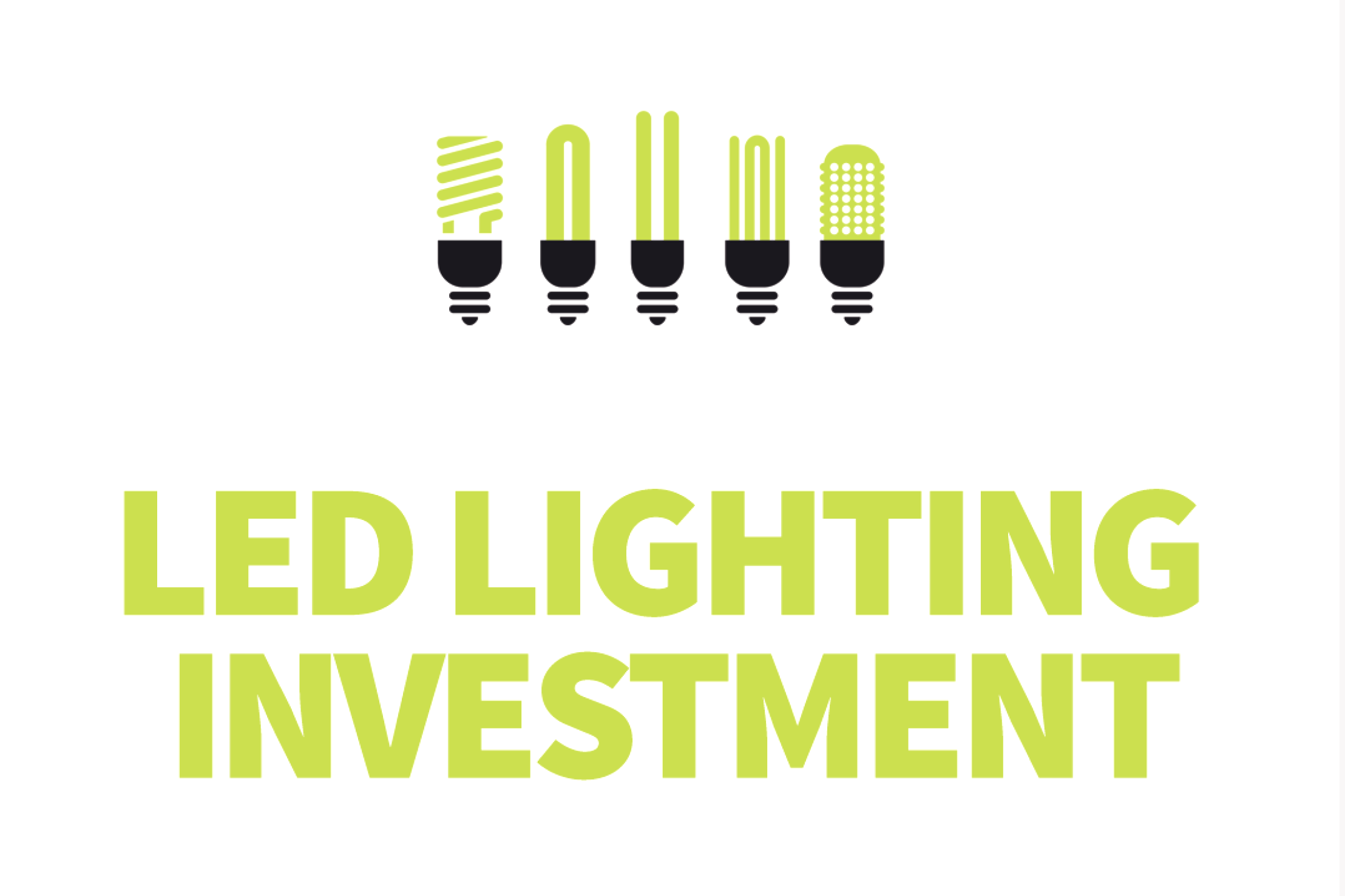 Case Study, Verification of an LED Retrofit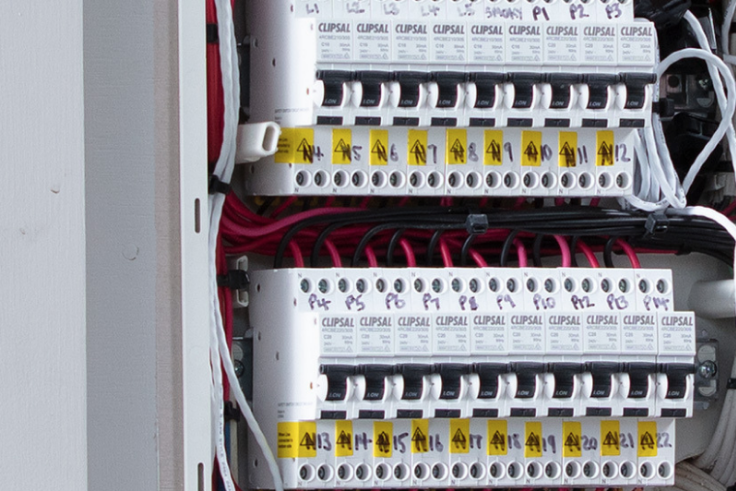 Visit Wattwatchers for Tech Notes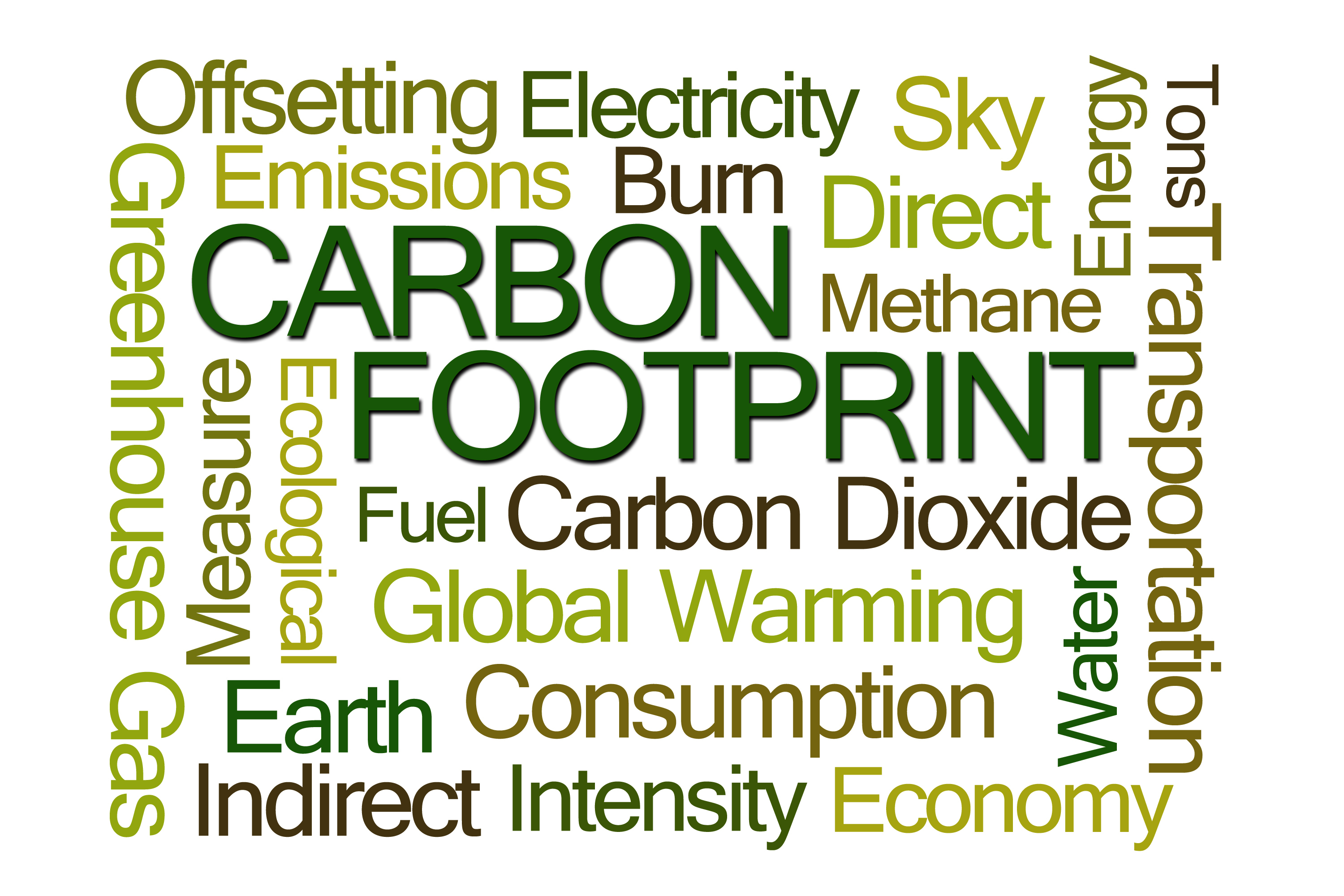 UK Government GHG Conversion Factors for Emissions Reporting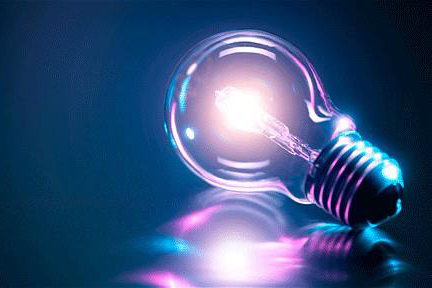 What is Demand Side Management?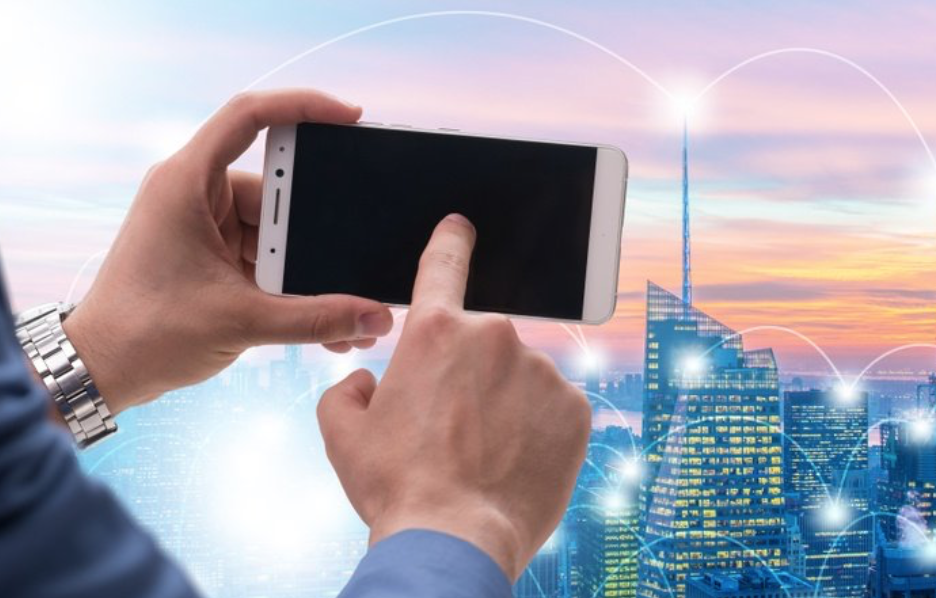 Improving Building Energy Performance with Demand-Side Management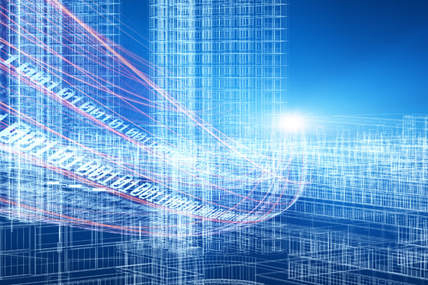 Smart Buildings - How The IoT Will Unlock Energy Efficiency

Registered office:
Envisij Ltd, Melody House
Haverthwaite, Cumbria, UK
LA12 8AF
Call: +44 (0) 15395 87956