The UtilitySMART, Standard package provides Energy Dashboards for single or multiple Half Hourly (HH) metered electricity (MPAN's), gas (MPRN's) or water meters. To acquire this data daily requires us to liaise with a nominated "Data Collector" and then setup the process for transferring your metered data into your Dashboard.
Whats the next step?
Want to know more about Meter Data Collection and Siemens, just click here and one of our energy experts will tell you everything you need to know.
Enterprise Utility Meter Data Partner
Envisij works with Siemens Metering Services to provide the data for your electricity, gas and/or water meters. Siemens is a fully accredited Meter Operator, Data Collector and Data Aggregator, which means they're able to supply, install and maintain your half hourly metering and communications equipment. We work nationwide with Siemens and are completely independent so can work with all energy suppliers and brokers.
How do I see the meter data?
All we need to help you visualise your metered energy data with UtilitySMART is a Letter of Authority (we'll provide the template for you) and a copy of the energy bill that lists the meter ID/MPAN and we'll do the rest.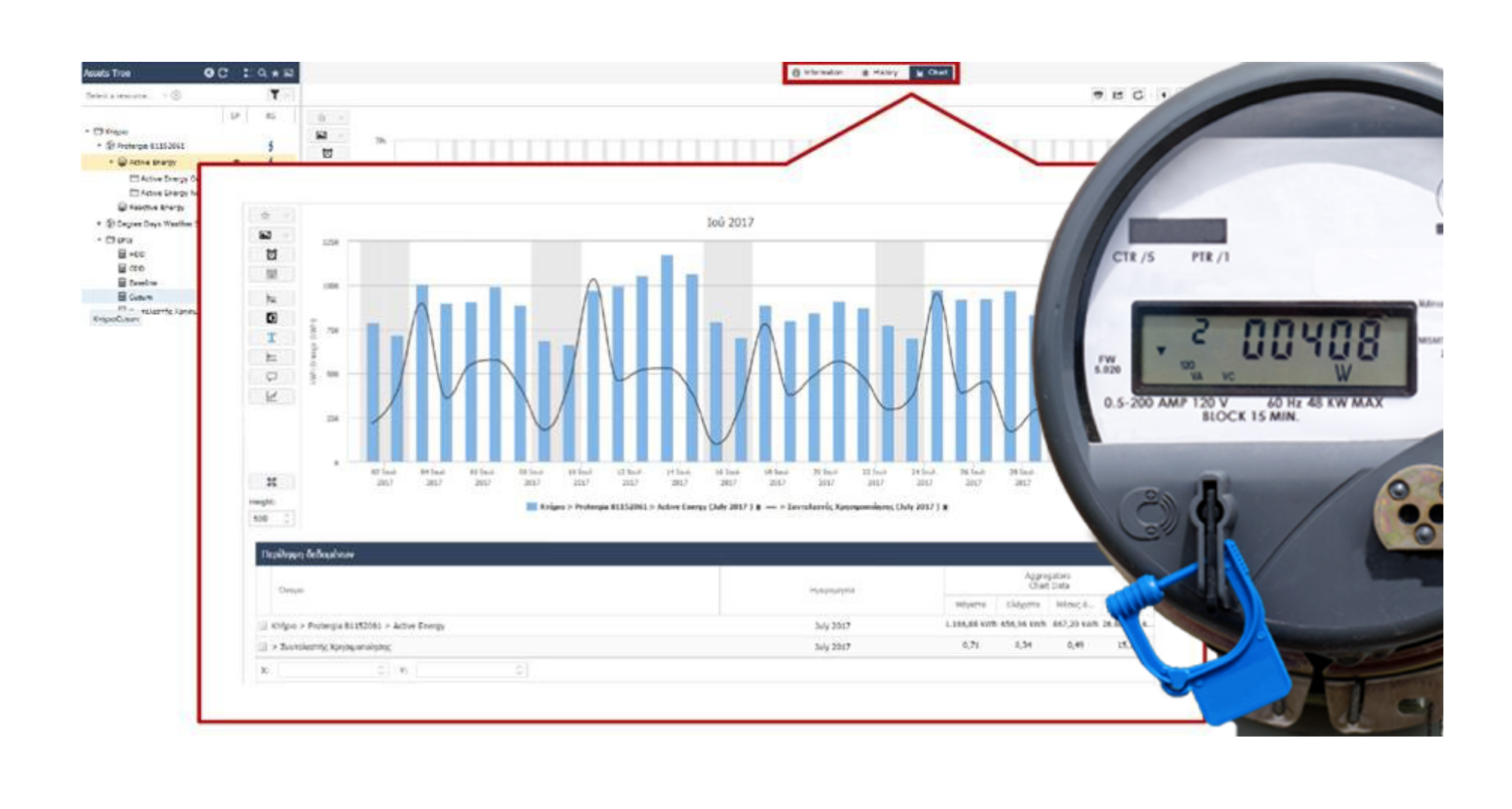 Impressive isn't it? Get in touch with Envisij today:

Envisij is a trading name of Fuuse Limited, a company registered in England & Wales with company number 10189845.
Registered office:
White Cross Business Park, South Road,
Lancaster, LA1 4XQ
Call: +44 (0) 1524 68818