Our robust, pocket-sized Energy Monitors, Sensors & Switches are IoT based devices that don't cost the earth.
Energy services companies (ESCOs) and facility managers are continually being asked to boost facility energy performance within tightening budgets. Investment in the tools that make it easy to reduce costs, eliminate energy wastage, & verify results will underpin their ability to deliver strong results & fund future energy efficiency projects.
Our 3rd generation Auditor monitoring and switching devices are available with onboard WiFi (W series) or 4G cellular (M series) communications, with 3 or 6 monitoring channel and 3 switched relay configurations options. Auditors help ESCOs and facilities managers to automate accurate, real-time electricity data acquisition into our Platforms, for up to 60% less outlay than older-style technologies and less to go wrong.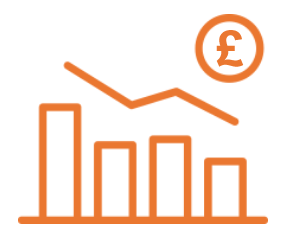 Up to 60% less outlay than older-style solutions. No comms cabling. No routers. No portable loggers.
use the application
of your choice
The Auditor Data Hub simplifies integration to get data where it's needed.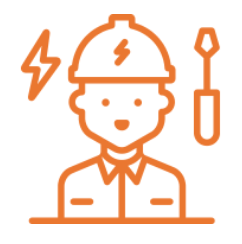 Use your own electrician. Our installation application makes it easy.
Retrofit sub-metering and basic control without communications cabling and network hardware
By communicating directly with the cloud via 4G or WiFi communications, the Auditor avoids the high site enablement costs of communications cabling and routing hardware that make projects costly and sometimes unviable. Our Auditor energy data hub simplifies sharing data with the platforms your business uses to boost facility performance and enables circuit-level monitoring and switching which can be used to shrink energy wastage, costs and emissions.
Get better coverage at lower cost
With up to 60% less outlay than traditional metering solutions, and the measurement of a full set of electricity metics in real-time you can afford the coverage you need to effectively manage energy consumption and power quality.
Eliminate energy wastage and boost building energy performance
The most common form of energy wastage is after-hours usage. Our UtilitySWITCH option provides a cost-effective way to schedule key site loads through the cloud, eliminate unnecessary after hours consumption, and unlock value at smaller sites.
Easily get data into multiple platforms
You may use multiple platforms for portfolio reporting, energy management, asset management and tenant engagement. Our energy data hub simplifies data sharing with multiple platforms so that you get the most from the data.
Measure & verify your impact to get more capital
Proving the benefit that your projects have delivered is essential for continual project funding. Auditors helps you to cost effectively measure and verify efficiency projects at the equipment level, and reduce estimates and provide fact based performance.
Energy Monitors
Energy Auditor 6M & 6W devices.
Energy Auditor features include
Onboard comms router zeroing the need for costly and complex additional hardware

Effective real-time monitoring – energy measured every 5 seconds

Real and reactive power, voltage, frequency and current

Configurable reporting interval (usually 5 sec to 5 minute, but adjustable to application)

Cloud-based servers and in-device logging ensure you never lose data

2-pole DIN-rail mounting fits neatly in a distribution board or side unit.

Easy and quick installation by qualified electrician

No more site revisits for snagging. Onboarding software so you can check the installation is installed and working correctly from your phone, laptop or tablet in real time.

4G version includes a Roaming SIM card that always picks the strongest GSM provider wherever they're located globally.

Wifi version has the ability to have a fixed IP address or DHCP depending on the firewall arrangements.

Great for monitoring & managing attached invertor/battery storage systems.
Current Transformers (CT's)
A comprehensive range of power measurement sensors for use with Auditors. Accurate Class 0.5 Measurement and Verification of all loads from 1A to 3,000A per phase.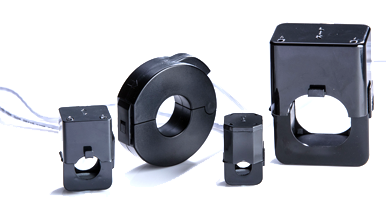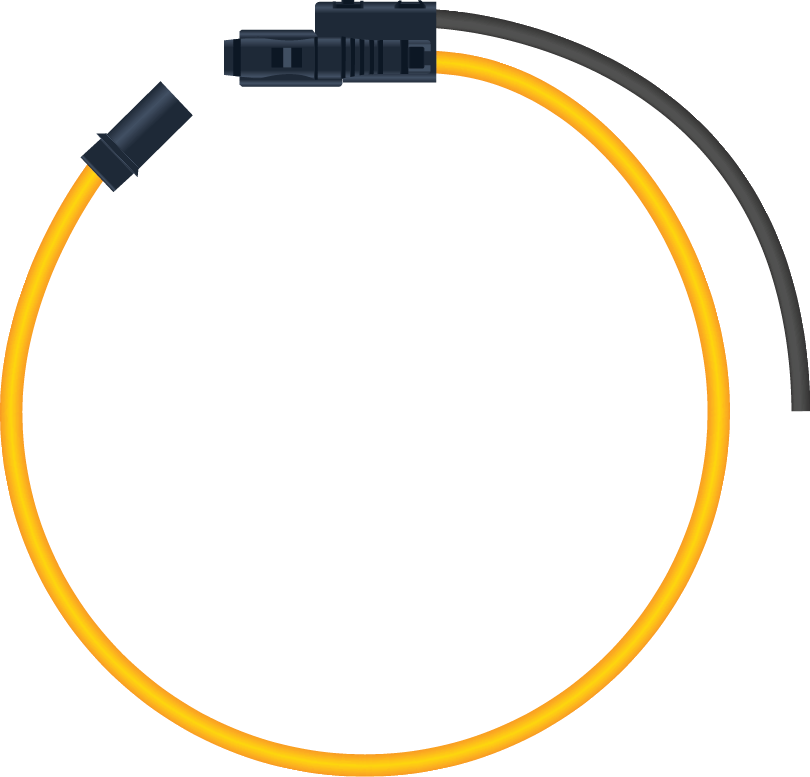 Our Current Transformers (CT's) support our full line of Class 0.5 Auditors and help meet all measurement and verification-based requirements. Designed as part of a simple and effective process for accurately capturing power consumption, CT's are easy to specify and install non-invasively for retrofits or new construction projects.
The better the equipment, the better the measurement. Auditor CT's are highly accurate and are certified to be used for Class 0.5 level measurement and are certified to ANSI standards.
The Auditor CT range comprises of 3 types of CT's that provide metering that ranges from small to extremely high loads. For added safety, all Auditor CT's come with built-in voltage suppression devices that prevent hazardous voltages from developing on CT secondaries should they become disconnected from a meter with load current present. Auditor CT's are UL and CE listed devices.
The Auditor-CT range provides:
Solid-Core CT's (SlipOn) for use in new build projects where they can be fitted without concern for load downtime. CT range for Solid Core is upto 400A and delivers +/-0.3% accuracy.
Split-Core CT's (SnapOn) offer the greatest utility at the lowest cost where non-invasive retrofit installation is required. CT range for Split-Core is upto 600A and delivers +/-0.5% accuracy.
Flexible / Rogowski Coil CT's (WrapOn) provide lightweight metering at very high current loads and Busbar applications. Upto 3,000A per phase, and delivers +/-1.0% accuracy. No mains supply is required.
Energy Switches
Integrated Demand Management Switches with our Monitoring Auditors.
These devices are the on-site component of our UtilitySWITCH Platform.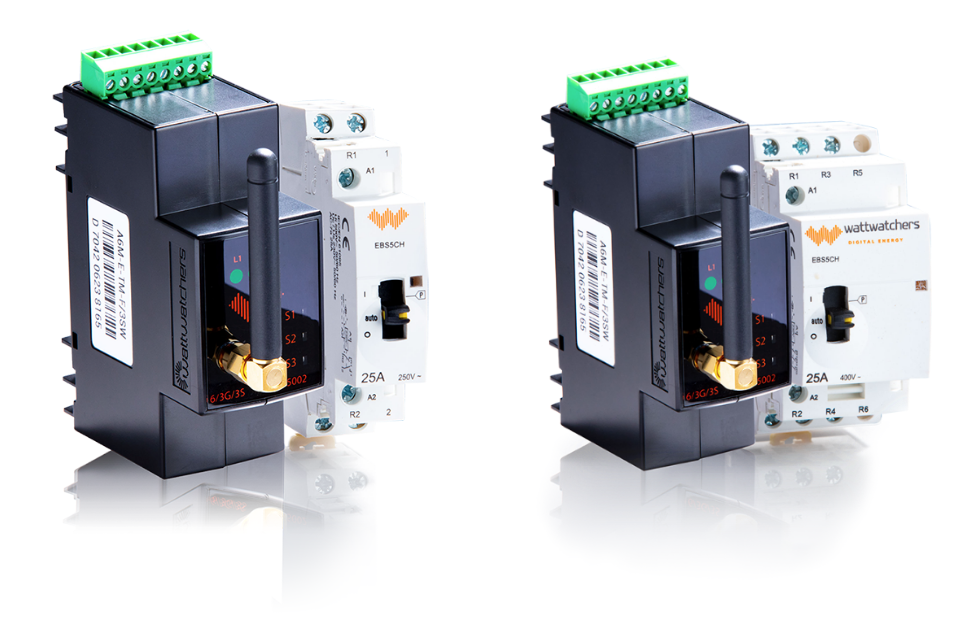 Circuit-level control to 45kW
Attach our DIN-rail mounted remote-controlled relays (25A or 63A, single or 3-phase) with Auditor switching unit and circuits can be controlled in real-time through the cloud to a schedule, "mid-event" on/off or to a set of user-based demand management rules.
One of the more recent models in the Auditor series—the Auditor 6M+3SW or 6W+3SW device—features cellular or WiFi communications with up to 6 channels of monitoring and option for 3 switching circuits which energise or de-energise targeted circuits via our single or 3-phase remote controlled breakers. Typical controllable loads may include pumps, compressors, chillers, refrigeration, light circuits, or even hot water heaters.
InverterCommand
The newest product set to join the Auditor series is InverterCommand. InverterCommand allows distribution network operators to remotely control solar inverters. By seamlessly issuing commands for changing generation setpoints at the inverter level, network operators and aggregators are able to better manage the impacts that rooftop solar systems have on their network. 
InverterCommand includes 6 monitoring channels, 2 switching channels and a Modbus (Master) RTU interface, available in 4G & WIFI versions.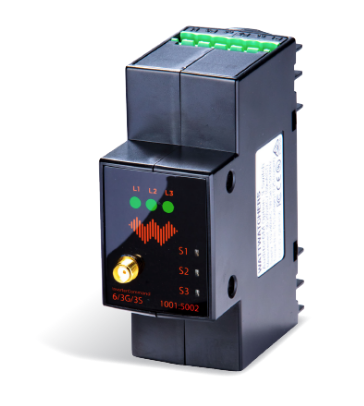 IoT Sockets and Switches
Schedule then Switch your plugged-in devices or lit areas
UtilitySWITCH integrates the world's smallest, smartest, smart plug and most versatile remotely controlled light switches. WIFIPLUG products integrates with UtilitySWITCH platform to provide the unique ability to add any combination of plugged sockets, light switches and remotely controlled breakers to your site Demand Management ideas.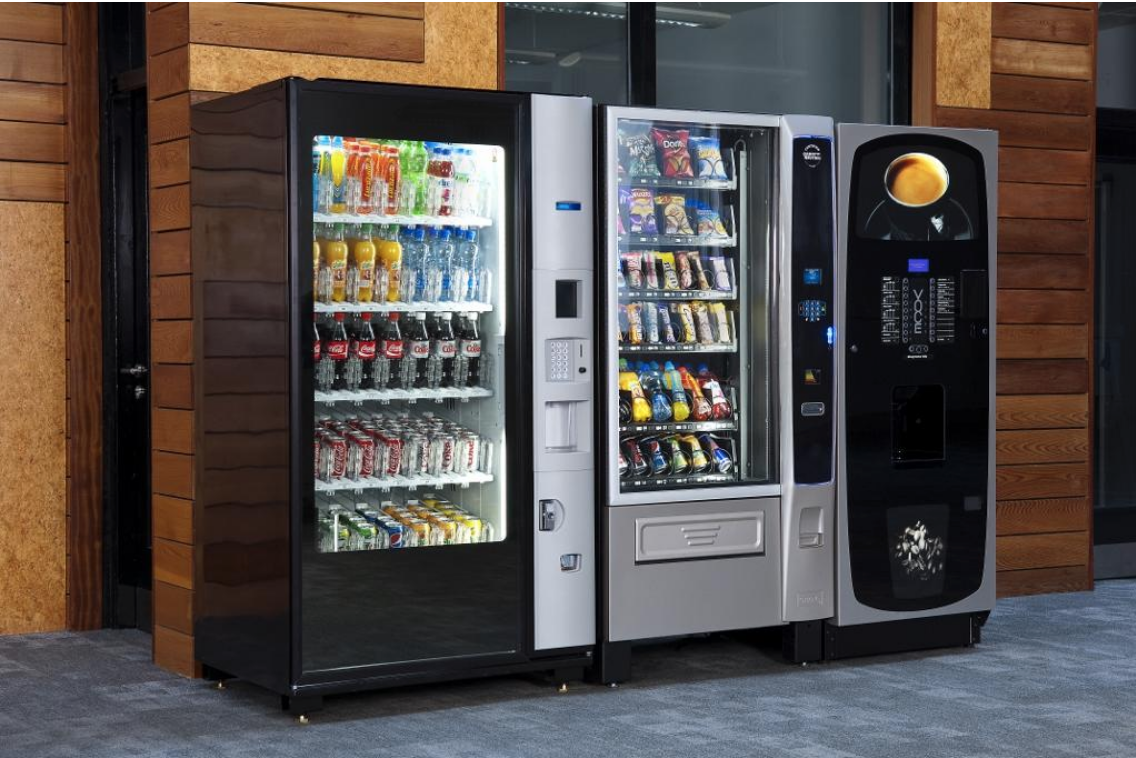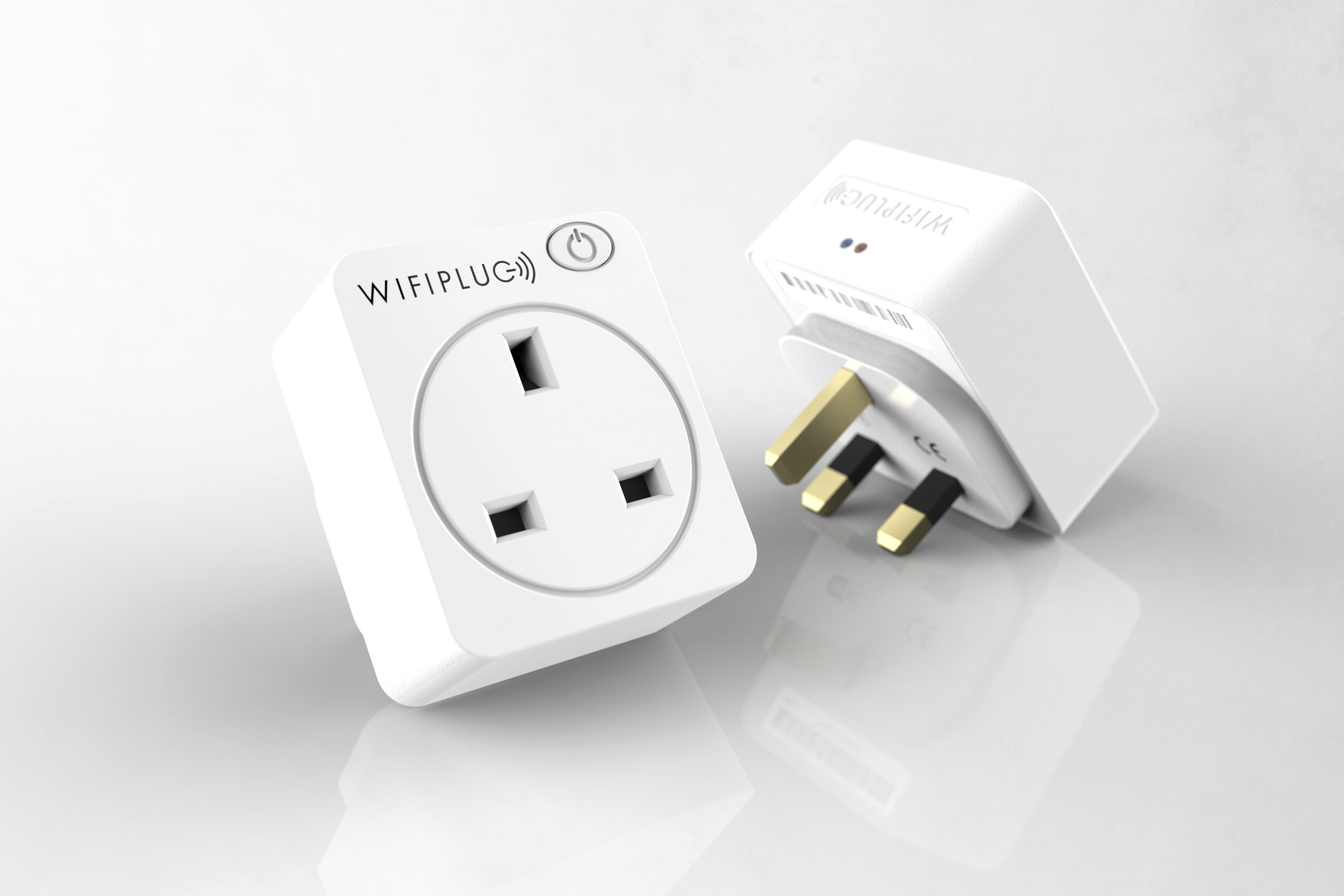 WIFIPLUG have worked hard to cram as many features into this (upto 10A,/2.4kW) tiny socket; to make your energy saving efforts as smart and as simple as possible. You can get the best of 2-worlds, use WIFIPLUG products as part of your site-wide UtilitySWITCH Demand Management plans and take advantage of WIFIPLUGS in-built ability to work with Apple HomeKit (Siri), Amazon Alexa, Google Home, IFTTT, Samsung SmartThings and Cortana.
UtilitySMART uses the WIFIPLUG onboard smarts to integrate energy consumption into our Dashboards and UtilitySWITCH controls the WIFIPLUG devices as part of the overall site schedule that can include any on-site device from 1A single phase to 63A 3-phase.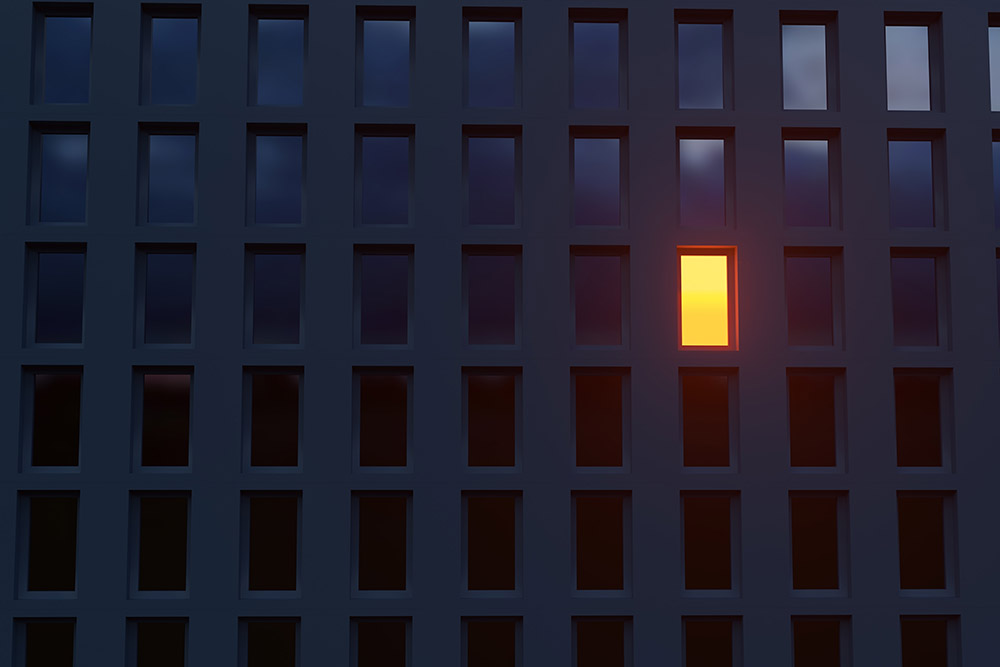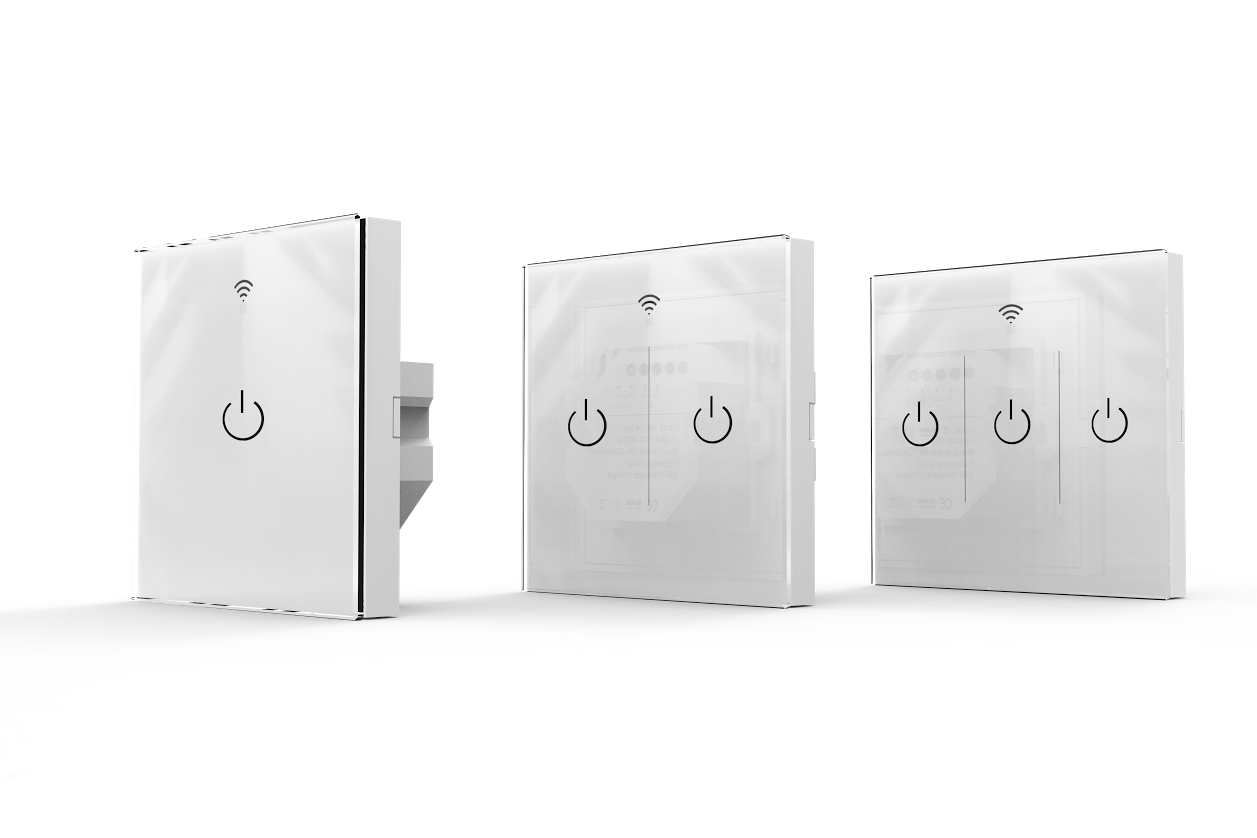 WIFIPLUG GLASS is the ultimate smart light switch for any building, with no additional hardware required either! Connect IFTTT, Google Assistant & Amazon Alexa to really turn your site into a ​smart connected one.  UtilitySWITCH provides the ability to set multiple schedules to power-off location/area lighting when staff have gone home, and light your locations/areas up when the operation restarts. 
Connecting the WIFIPLUG/GLASS devices couldn't be simpler, your own staff can handle it, just email us your organisations name, the device serial number(s) and the name you want to know it as, e.g. Drinks Machine or Sales Office Heater, or Production Area Lighting and we, or our partners will work you to setup the schedules.
Once the initial setup is done we'll hand it over to you for ongoing management and implementation of ever refineable energy savings schedules….or we can arrange installation for you as part of an overall UtilitySWITCH implementation.
Impressive isn't it?
Get in touch with Envisij today:

Registered office:
Envisij Ltd, Melody House
Haverthwaite, Cumbria, UK
LA12 8AFE