Envisij helps energy brokers, consultants and suppliers deliver valuable services to their clients that helps them to reduce their energy costs, consumption and carbon emissions.
 Whether switching customers to a better tariff or doing a deep dive into their energy data to identify savings, there's an Envisij package to help. Our software can be provided as a white labelled platform, so you can easily expand the services you offer whilst maintaining you own brand integrity and improving customer loyalty.
 Every element of our service is designed to support clients from different sectors and help you retain the customers you've worked hard to win.
Our Energy Broker portfolio includes:
UtilitySMART-Standard, a fully featured broker-branded aM&T platform, that provides Dashboard for Half Hourly metered data.
UtilitySMART-Premium, a combination of on-site monitoring hardware and cloud-based Dashboard that provides SME based monitoring and kVA/Contracted-Capacity reporting
UtilitySMART-Enterprise

, a combination of on-site sub-monitoring hardware and cloud-based Dashboard that provides monitoring of multiple equipment's across one or multiple sites.
UtilitySMART-SWITCH, a Demand Management platform that switches equipment on/off to a schedule, on-demand or to set of logic rules.
UtilityMAP, Broker branded Customer Utility Management Portal that provides a highly visual analysis of the clients Half Hourly data to assist with the correct auditable tariff/contract selection.
CarbonSMART, a carbon emissions reporting platform for SECR compliance.
UtilityTAB, a Tenant billing service.
Bespoke report creation enabling you to offer tailored reports on energy cost, kWh and consumption
Automated report generation service that runs itself
Easily tailored energy dashboards ensuring there is something to fit all customer types
UtilitySMART is an IoT platform built for managing the energy use of commercial, public & industrial buildings
UtilitySWITCH provides the ability to remotely switch your building systems on/off at scheduled times or as needed to actively save you money and reduce emissions at peak energy cost times.
UtilityMAP brings to life your Half Hourly metered data allowing you to visualise consumption patterns, areas of energy waste and manage your Peak/Capacity Demand tariffs
CarbonSMART is an emissions reporting platform designed around the UK Governments annual SECR compliance requirements.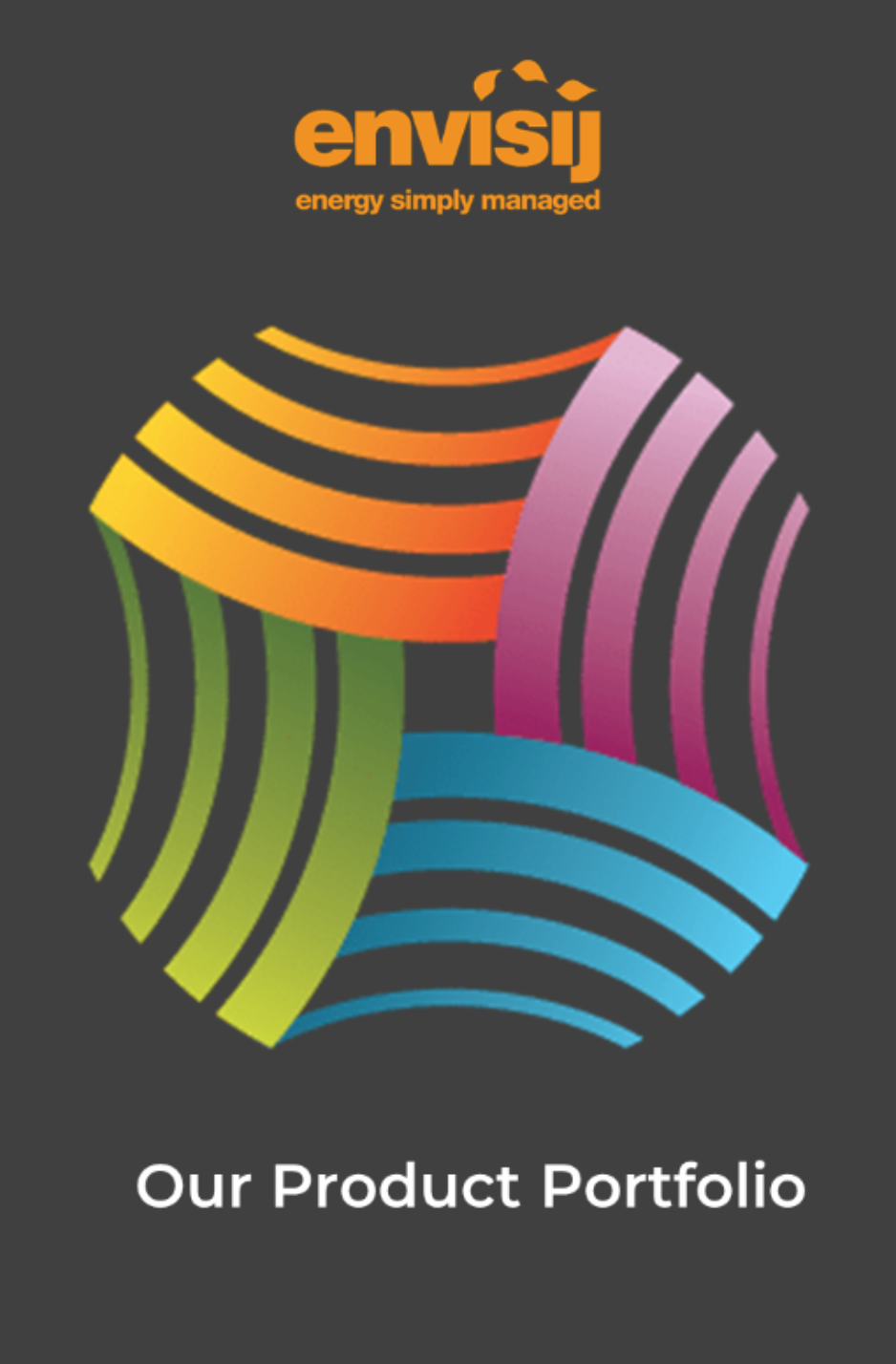 Registered office:
Envisij Ltd, Melody House
Haverthwaite, Cumbria, UK
LA12 8AFE